Use of dispersive additives to ensure high indicators of physico-mechanical properties of functional polymer coatings
A. V.Buketov, О.О.Sapronov O.V.Leshchenko, S.V.Voronenko
Keywords:
adhesion, dispersion, fracture structure, granulated slag, IR-spectral analysis, optical microscopy, physical and mechanical properties.
Abstract
The paper presents a method for improving the properties of protective coatings by injecting an optimal content of additives
in the form of manufactured industrial wastes, which reduces the cost of the composition when eliminating the effects of
corrosion damage of oil and gas main pipelines. It has been established that it is expedient to use particles of granularity equal to
63 mm for the formation of the adhesive layer of coating. Whilst for the formation of the functional layer of coating it is
expedient to use particles of granulated slag dispersion equal to 80 mm. It has been proven that, depending on the degree of
filling, the epoxy composites can be characterized by elastic properties and be distinguished by high rigidity. There has been
analyzed the structure of epoxy composites by the method of optical microscopy and determined the optimal concentrations of
the filler, at which a uniform distribution of particles in volume occurs, and the possibility of agglomeration of disperse particles
has been excluded. This allows using materials and coatings based on them for a long-term operation.
Downloads
Download data is not yet available.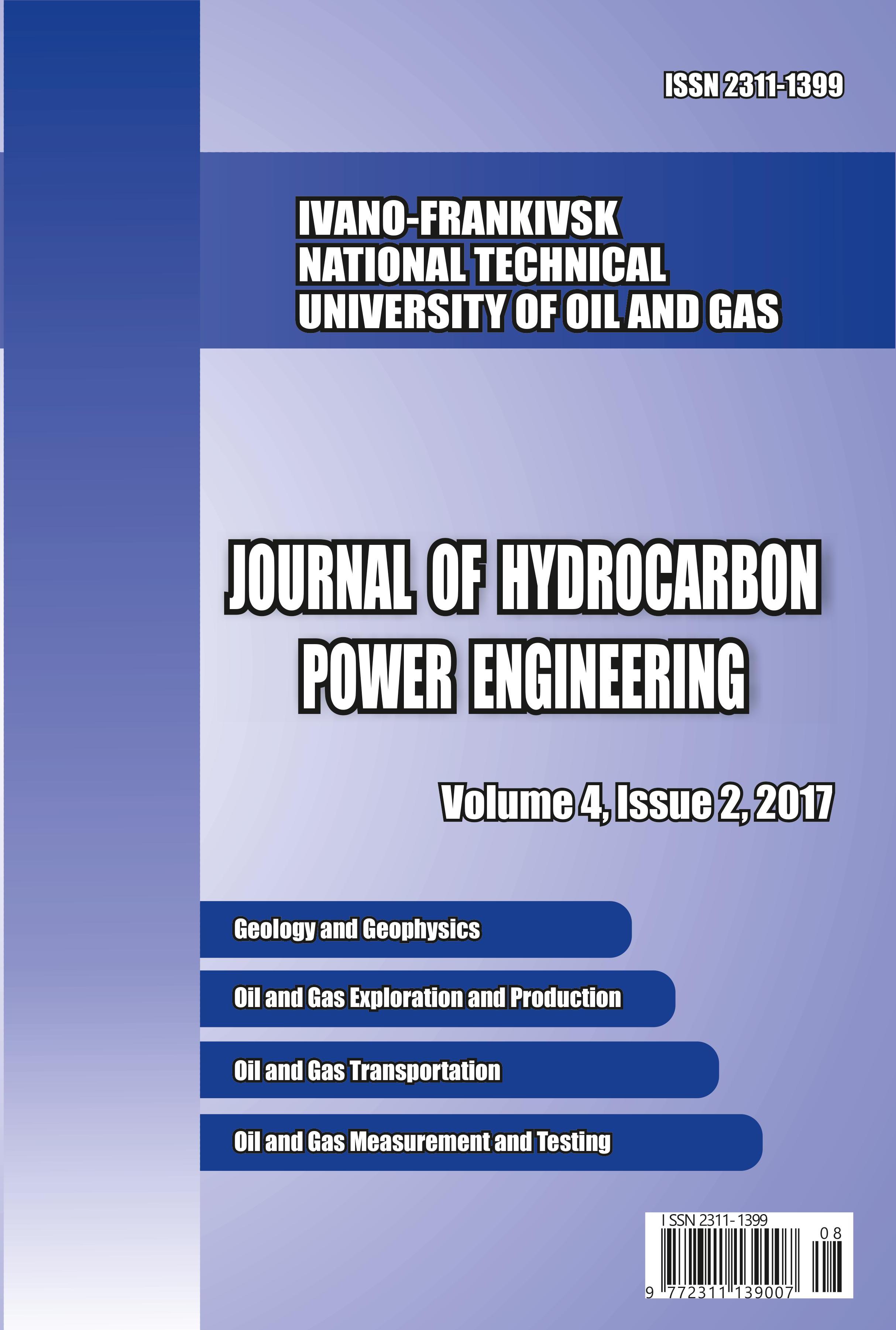 How to Cite
S.V.VoronenkoA. V. О. O. (2018). Use of dispersive additives to ensure high indicators of physico-mechanical properties of functional polymer coatings. JOURNAL OF HYDROCARBON POWER ENGINEERING, 4(2), 54-63. Retrieved from http://ogpe.nung.edu.ua/index.php/jhpe/article/view/65
Section
OIL AND GAS EXPLORATION AND PRODUCTION