Experience of operation of electronic database of full-text standards HAMMER in PJSC "Ukrtransgaz"
A. Klyun, M. Karpash I. Trebulova, G. Kogut
Keywords:
data base management system, electronic database, gas supply system, standard.
Abstract
In the article, the mechanism of effective normative document provisioning is comprehensively studied, statistical studies
on the use of various NDs types in the Company are analyzed; the indicators of the priority use of NDs are analyzed;
development and improvement trends of the regulatory base for gas transmission industry of Ukraine following the abolition of
the standards of the former USSR and the introduction of modern European and international standards in Ukraine are
highlighted. The aim of this study is to represent the results of implementation of an electronic data-retrieval system of full-text
operating normative documents in PJSC "Ukrtransgaz", emphasizing on the necessity of upgrading the existing normative
documents. The paper demonstrates a relatively new approach to management of standards necessary for operation of a big
service provider in the gas supply sector of Ukraine.
Downloads
Download data is not yet available.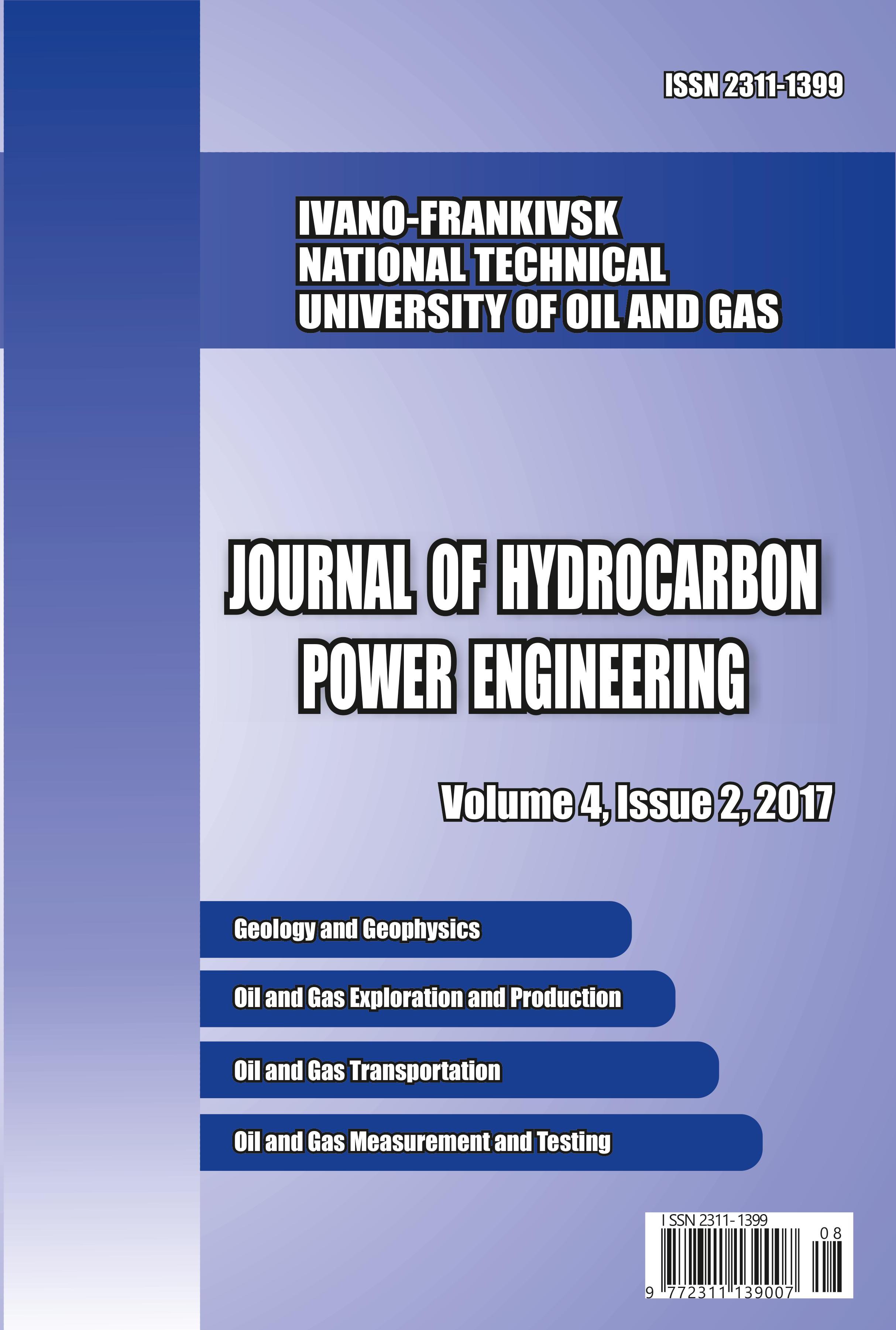 How to Cite
I. Trebulova, G. Kogut, A. K. M. K. (2018). Experience of operation of electronic database of full-text standards HAMMER in PJSC "Ukrtransgaz". JOURNAL OF HYDROCARBON POWER ENGINEERING, 4(2), 80-88. Retrieved from http://ogpe.nung.edu.ua/index.php/jhpe/article/view/68
Section
OIL AND GAS TRANSPORTATION